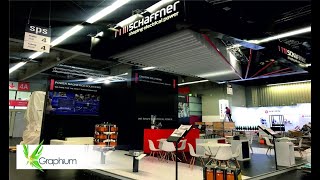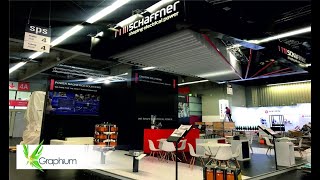 Nürnberg Messe Smart Production Solutions 2019
It will open the SPS exhibition in Nuremberg tomorrow. Companies with a worldwide reputation will present their products. GRAPHIUM is grateful to the Swiss company Schaffner for choosing us. We really hope that the Exhibition will bring you many good customers and great opportunities.
Welcome to Europort Rotterdam
Welcome to Europort Rotterdam, 5-8 November 2019! Europort is the largest maritime trade fair in the world focuses on specialised ships and the smart solutions. Visit Composit company at stand no. 4103 – they are pleased to meet you!